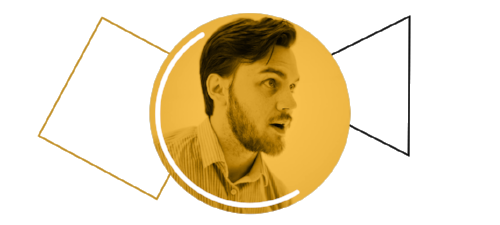 With more than 11 years' experience in graphic design and motion graphics combined, I have developed useful skills for working creatively and within tight deadlines to help clients achieve their goals, both independently and as part of a team.
My passion for design, storytelling, and technology, along with my extensive knowledge in a broad variety of multi-media production methods, has enabled me to offer creative solutions that were adapted to clients' ongoing programs and ultimately resulted in successful campaigns.
I'd love the opportunity to elaborate on my past accomplishments, and to discuss how I might be able to contribute to the success of your business.